Electrifying the Future since 1991
Empowering industries for three decades with reliable, superior LV & MV Switchboards.
Powering Innovation and Excellence
Since 1990, our Electrical Manufacturing Division has been a driving force in supplying projects nationwide and globally. We owe our success to the unwavering support of our esteemed customers and vendors.
Situated in the TTC Industrial area of Navi Mumbai, our cutting-edge factories span an expansive 80,000 square feet. Equipped with state-of-the-art machinery and advanced testing equipment, we have all the necessary facilities under one roof to seamlessly .
We pride ourselves on our unwavering commitment to innovation and upholding the highest standards of excellence throughout our operations. 
OUR MISSION
Our mission is to consistently provide our customers with products and services of exceptional quality that go above and beyond their expectations. We are dedicated to continually enhancing our manufacturing processes to stay at the forefront of our industry.
OUR VISION
Our vision is to position ourselves as a leading player in the electrical manufacturing industry, recognized for our exceptional quality products and services, and distinguished by our unique attributes.
Products we Offer

The products we provide is precisely manufactured by our experienced professionals making use of high grade components and sophisticated technology in conformity with defined quality norms

customers appreciation certificates
Why Choose Us?
Experience Exceptional Service, Quality, and Delivery with Vivid Group: Your Trusted Partner
When you choose us, you can expect the following benefits:
Statistics of growth in the past 2 years:
Infrastructure
Complete In-House Solutions
Our state-of-the-art factories are situated in the TTC Industrial area of Navi Mumbai, covering an area of 80,000 Sq.Ft.
Our Milestones

All functions including supply chain, value chain, project scheduling, manufacturing, services and spares,
technology, R&D, etc. are integrated to give a complete solutions package.
Company Incorporation

Started LV Switchboard Manufacturing.

Appointed by L & T to Manufacture their AC & DC Drives Panels

Type Tested LV Panels for 65kA & 95kA Short-circuit & 6000A Temperature Rise.

ISO Certification (ISO 9001-2000)

In setup 25000 sq ft New Manufacturing unit, Navi mumbai

Appointed by Schneider Electric as a system integrator for Bus-Ducts

Appointed by Schneider Electric as a system integrator for Medium Voltage.

Type Tested Medium Voltage Panels at ERDA

Appointed by L & T as a franchise partner for Enersys LV Switchboard as per IEC

2nd Manufacturing Unit of 85000Sqft in Navi Mumbai

Type tested our own design LV Switchboards as per IEC61439 Part-1 & 2.

Appointed by Schneider Electric as a Core Component partner for LV Switchboard as per IEC61439

Appointed by ABB as a Licensed Artuk Partner

Type Tested Medium Voltage Panels with ABB at ERDA

Appointed by ABB as a system Integrator for Medium Voltage Switchboards.

Type Tested MV Panels with 40kA ABB VCB at ERDA

Type Tested MV Panels for internal Arc at CPRI
Fill all information details to consult with us to get services from us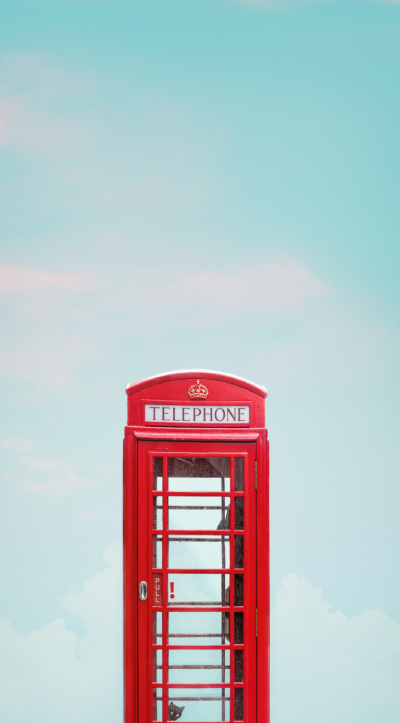 Our Locations
Mumbai (Corporate) Office
"VIVID HOUSE", Plot No, A-173/7, TTC Industrial Area, MIDC, Khairane, Navi Mumbai-400 710
Mon-Sat: 9:00am - 5:30pm
Our Locations
Manufacturing Unit
Plot No. A-163, TTC Industrial Area, MIDC, Khairne, Navi Mumbai - 400 710
Mon-Sat: 9:00am - 5:30pm